Services
Being on par in terms of price and quality only gets you into the game. Service wins the game.Our most unhappy customers are our greatest source of learning.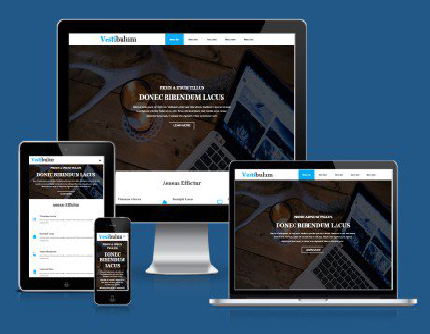 Websites, IT & Software
We at Your Extra Marketer want to change the worldwide poor quality of IT content by helping companies better communicate their offerings. To achieve this mission, we aim to attract the brightest tech writers and graphic designers and encourage them to learn, grow and contribute ideas.Technoway is a team of clever creatives, sharp marketers and savvy SEOs working together to create amazing content and make sure the world sees it.From writing and design to interactive and animation, we're the team brands trust to deliver best-in-class content, and the traction other agencies can't. Get to know us.
IOS and Android Development
Our roots in search, diverse backgrounds and deep experience combine to give you all the skills it takes to create and rank content under one roof. Our clients expect the very best, so that's who we hire. If you want to do work that matters with a company who cares, we want you on our team. Come grow with us. Let's create something amazing together. You'll save time and money through rapid prototyping and validation, making sure you're meeting the needs of users before development even begins. Our iterative, lean and collaborative experience design process produces everything you need to design, test and deliver your digital products.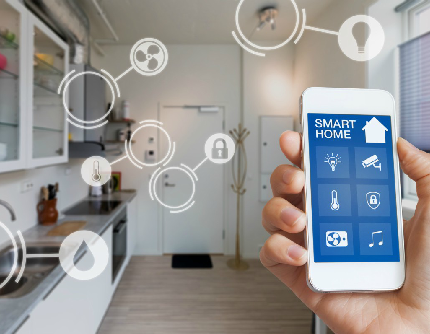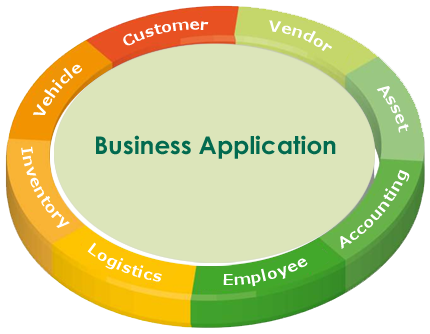 Business Appliccation
Is your I.T. group spending too much time releasing reports and dashboards? Are you struggling to extract insight from your teams, or wondering how to integrate data tools into your infrastructure? We can automate existing reporting pipelines and create platforms designed to help your teams acquire their own insights. Our dedicated security consultants can make sure your BI applications meet regulatory standards. We can advise you about data governance terms and policies and help you build the systems you need to produce high quality data. That's just the start. Learn how our proven strategic portfolio and road-mapping process helps you prioritize which systems best meet your business needs.
Web Hosting and Domain Registration
Align your business and IT teams. Add transparency and accountability for every role. Spot challenges before they become problems. Accelerate your project with our Fast Forward Process. Our Fast Forward Process is built upon the Scaled Agile Framework (SAFe) and makes even the most complex projects feel well within reach. But Magenic's trained and certified delivery teams can quickly build software using any Agile methodology. Whether Magenic provides an entire product and delivery team or simply augments your own, you can rest assured that our Fast Forward Process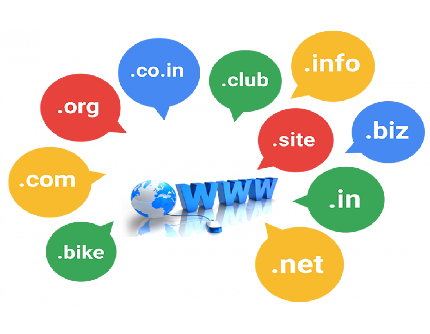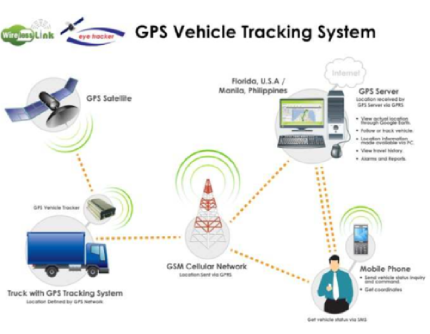 GPS Tracking Services
Do you want to save money and time and get out of the hassles of managing a data center? Want infinite scalability and elasticity? Want to implement systems you didn't think were possible in the data center and move towards high-scale enterprise architecture? Technoway is here to answer all of your cloud questions. Our cloud-readiness assessment helps you find out if your system is ready to move to the cloud, and how.
Digital Markting
You need innovative tech that makes an impact. That's why you need a strategic partner with a proven track record. Our innovative digital product consulting team helps you create a roadmap based on customer needs and pain points to help create real value for your product.